REFRESHING and FATIGUE-DERMATOLOGICALLY TESTED LEG CREAM
based on a precious selection of natural ingredients: Aloe Vera, Mint, Trehalose, Vitamin PP enriched with extracts of Centella and Horse Chestnut

Ideal to facilitate the blood circulation and relieving the feeling of tired and heavy legs.
Product very useful for athletes to facilitate muscle recovery after physical activity.
Particularly indicated in the presence of veins varicose and microcirculation disorders.

* 98% Ingredients of natural origin
100% ITALIAN PRODUCT
150 ml
100% secure payments
Estimated Shipping Costs
Shipping Costs
€14.29
Shipping Time
Europe and USA East 24h Other Country 48h
REFRESHING and RELAXING LEG CREAM - ICE EFFECT

The DESYLAB legs emulsion is formulated to give relief to your legs through a sensation of lightness and freshness with an immediate and lasting effect.
REFRESHING, RELAXING and MOISTURIZING.
Thanks to the quality of the extracts present, it restores energy and vitality. Product suitable for any lifestyle from the most dynamic to the most sedentary.
The regenerating effect is particularly suitable after sport, walking and during a long journey.
Delicate refreshing, emollient and moisturizing emulsion with ice effect.
Gives an immediate feeling of well-being and freshness.
Ideal as a relaxing leg especially in the warmer seasons.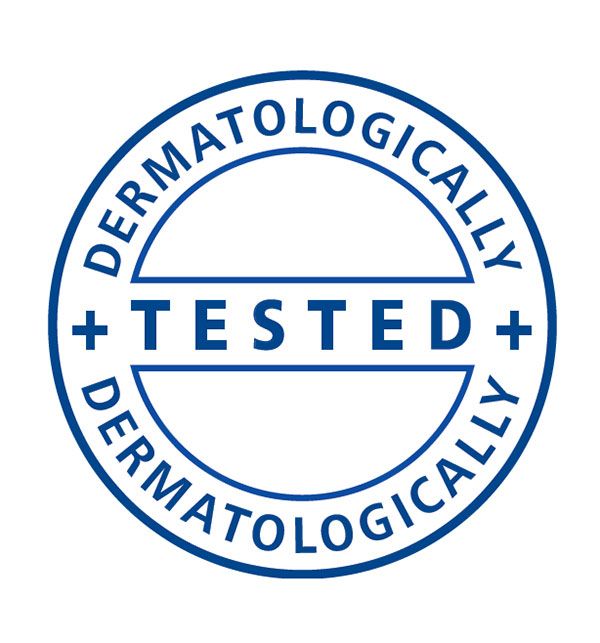 It is useful in all micro-circle stress as intense heat, use of heels and constrictive clothing, sedentary situations or for those who spend a lot of time on their feet.
Facilitates muscle recovery after physical activity, a product widely used by athletes.
Ideal in case of circulatory problems and varicose veins.

Gives immediate relief to the legs thanks to its pleasant sensation of freshness and lightness.
Contains a fine selection of natural ingredients that give a soft, delicate texture that makes the skin silky, fresh and naturally hydrated. The extract of Aloe has a soothing and calming effect, mint ensures a refreshing and revitalizing action emphasized by the Trehalose which guarantees a long lasting moisturizing effect.
Vitamin PP is useful for strengthening veins and capillaries, it is in fact a powerful venotropic and vasoprotector.
The precious extracts of Centella and of Horse chestnut complete the venotropic and draining action.
Almond oil and rice oil have a moisturizing and nourishing effect.
HOW TO USE
In order to encourage and improve Circulatory activity is recommended to massage the leg with slow, continuous movements from the bottom up, from the ankle to the thigh.
Gently massage the leg until completely absorbed.
At least 2 applications are recommended per day.
The application can however be repeated whenever it is deemed necessary.
WARNINGS
Store in a cool dry place, keep out out of the reach of children, for external use only.